Applied research, real-world insights, pragmatic solutions, measurable impact.
We help our clients across professional services, industry, government, and non-profits to drive change through smarter collaboration.
Combining our unique blend of empirical research, academic rigor, and top-tier consulting experience, we partner with the board, C-suite and leadership teams to help transform organizations.
We are passionate about collaboration because it creates opportunities for every employee to thrive when they contribute with their full potential.
Gardner & Co. is led by Dr. Heidi K. Gardner (Harvard Fellow, best-selling author, sought-after advisor) and supported with a world-class team. Gardner & Co. also draws on its network of top-tier experts for both research and advisory work. We not only deliver smart collaboration, we live it.
Geography and Industries
Gardner & Co. supports clients across the globe, as well as industries – including:
Professional services (law, accounting, consulting, engineering, PR)
Financial services (investment banks, asset managers, insurance companies)
Corporates (biotech/pharma, healthcare systems, publishing, retail, real estate)
Non-profits and governments
Levels and Functions
Boards of directors
Executive teams and senior management
In-house legal teams
Business owners/franchisees
We have worked on all six inhabited continents, and partner with very select local providers for longer-term engagements.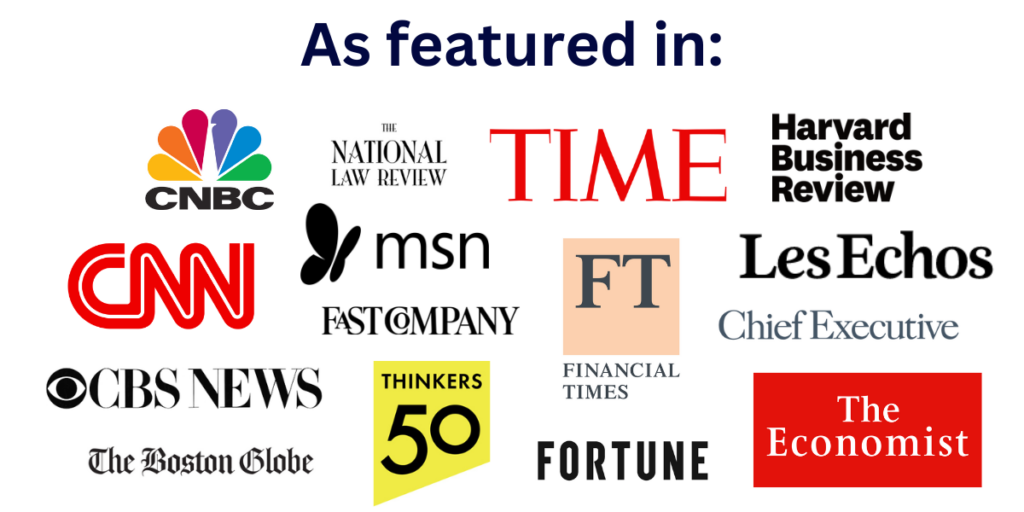 Dr. Heidi K. Gardner
Co-Founder
Dr. Heidi K. Gardner is a sought-after advisor, keynote speaker, and facilitator for organizations across a wide range of industries globally. Named by Thinkers50 as a Next Generation Business Guru, she is a Distinguished Fellow at Harvard Law School and former professor at Harvard Business School. She is currently the faculty chair and instructor in multiple executive education programs at both institutions.
Dr. Gardner works extensively with her team at Gardner & Co., partnering with boards, executive teams, and other senior leaders to boost performance by embedding the principles and practices of smarter, agile, cross-silo collaboration within those groups and across the broader organization and ecosystem—resulting in concrete, quantifiable performance improvements.
Altogether, Dr. Gardner has authored (or co-authored) more than 100 books, chapters, case studies, and articles. This includes Washington Post best-selling book Smart Collaboration: How Professionals and Their Firms Succeed by Breaking Down Silos and newly published Smarter Collaboration: A New Approach to Breaking Down Barriers and Transforming Work. Her research has received the Academy of Management's prize for Outstanding Practical Implications for Management and has been selected multiple times for Harvard Business Review's "best of" collections. It has also been featured in major media outlets around the globe.
Dr. Gardner has lived and worked on four continents, including as a Fulbright Fellow, and for McKinsey & Co. and Procter & Gamble. She earned her BA in Japanese Studies from the University of Pennsylvania (Phi Beta Kappa, Summa Cum Laude), a master's degree from the London School of Economics, and a second master's and Ph.D. from London Business School.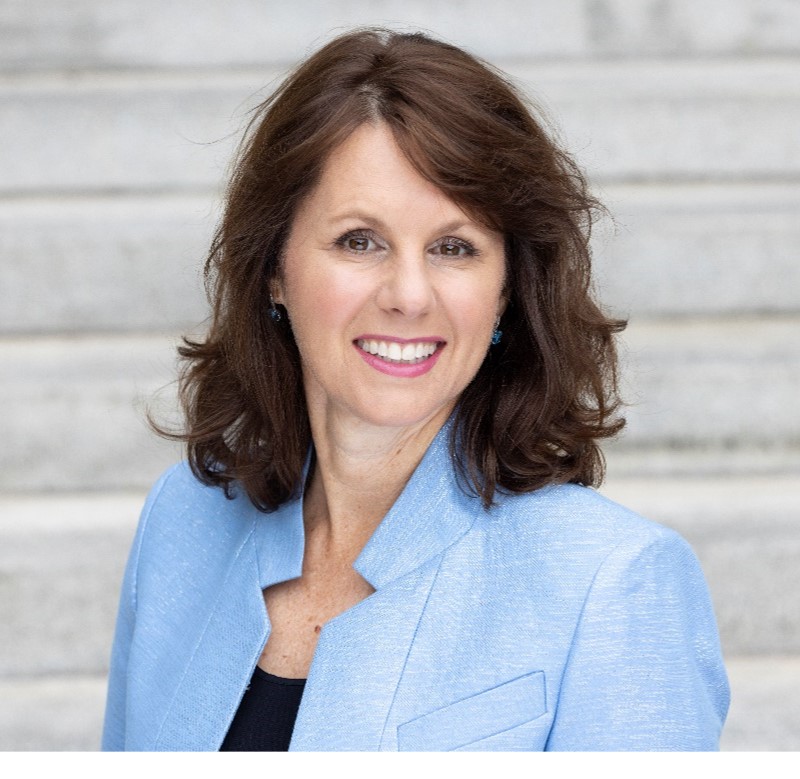 Ivan Matviak
Co-Founder
Ivan Matviak has more than 25 years of experience transforming complex global businesses through disciplined strategy, product innovation, operations optimization, and cross-silo collaboration.
Currently, Matviak is an executive vice president at Clearwater Analytics, a publicly traded fintech
company. He worked as a senior advisor to Boston Consulting Group and the private equity firm
Warburg Pincus LLC. Matviak was previously an executive vice president at State Street Bank, serving as chairman and president of multiple fintech subsidiaries and head of Americas for the bank's data and analytics business.
Earlier in his career, Matviak worked in Edinburgh, Johannesburg, London, New York, and Paris at the
Bank of Scotland, Bain & Company, Walt Disney Company, and Procter & Gamble. Over his career,
Matviak launched and led multiple global businesses in consumer products, technology, and finance. Presently, Matviak is a board member for Boston Partners in Education and Historic Newton.
Matviak has co-authored several publications on collaboration and professional service firm strategy. He co-founded Gardner & Co., and co-developed its suite of technology-based collaboration tools including the Smart Collaboration Accelerator.
Matviak holds an MA from the University of Pennsylvania, an MBA and master's degree in international affairs from the Wharton Business School, and is a fellow at the Joseph H. Lauder Institute for International Studies
Matviak can be reached on ivan@gardnerandco.co.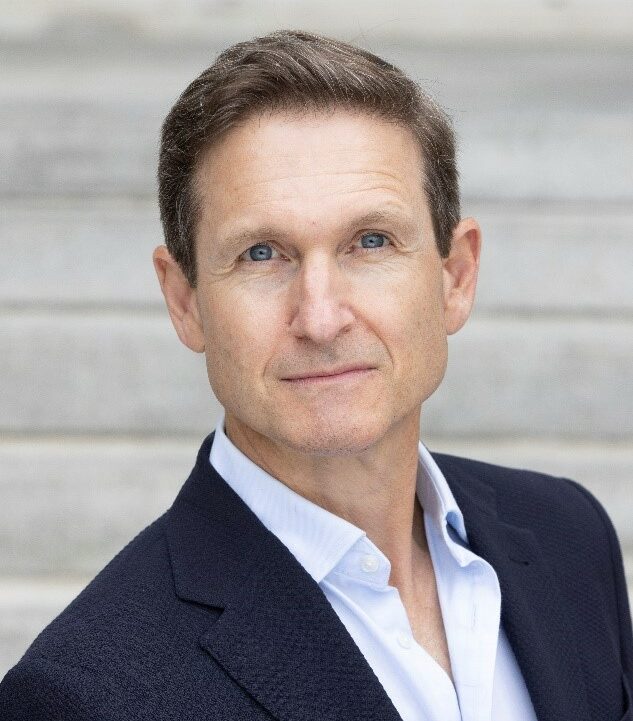 Csilla Ilkei
Insights Director
Csilla Ilkei is the insights director at Gardner & Co. Csilla leads an array of thought leadership initiatives including books, articles and white papers as well as client-facing research.
Previously, as Global Manager and Knowledge Leader at McKinsey & Company, Ilkei spent over two decades building and leading the firm's research capabilities across industry and functional practices. She has lived on three continents, worked with private and public clients in forty countries, and built and oversaw a team of experts across the globe.
Ilkei is a highly skilled presenter and facilitator of client sessions with extensive experience translating research into practical actions with executive teams and large audiences. With an MBA from Corvinus University of Budapest, Ilkei is experienced in leading, designing, conducting, and delivering innovative, rigorous, practical research programs.
Ilkei can be reached at csilla@gardnerandco.co.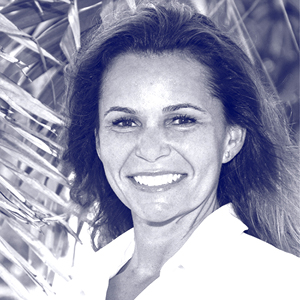 Clinton Gary
Fractional Chief Growth Officer
Clinton Gary is the fractional chief growth officer at Gardner & Co.  He serves as a lead consultant and speaker for clients and their executive, marketing, and business development teams. He also expands Gardner & Co.'s brand awareness, broadens partnerships, and empowers the growing smart collaboration community with enhanced thought leadership, tools, and training.
Gary has a track record of accelerating coherence, collaboration, and client focus in professional services by leading high-performing teams and organizational and go-to-market strategies for prominent law, accounting, and consulting firms.
His leadership and innovation spans strategic planning, marketing, industry and client initiatives, business development, and knowledge management. His broad experience helps our clients define go-to-market and marketing priorities, align efforts and resources, improve team-based business development, foster a cohesive and knowledge-sharing culture, and drive revenue growth.
Gary's accomplishments include:
As chief strategy and business development officer at Burr Forman, he developed an innovative key client program, BD coaching program, firmwide marketing planning and budgeting process, and collaboration/KM platform.
As chief marketing officer at Arnall Golden Gregory, he helped the firm secure the designation of The National Law Journal's Midsize "Hot List" for its growth plan, collaborative industry strategy, and thought leadership programs.
At Kilpatrick Townsend, his team received a top ten ranking for "Best Law Firm Marketing" by a publication of The American Lawyer, led the rebranding initiative which won "Best Law Firm Rebrand" by the Legal Marketing Association, and garnered national recognition for its knowledge management and marketing tech stack initiative.
At Arthur Andersen, he led strategic initiatives in marketing, alliances, and knowledge management, resulting in serving on the staff of the global managing partner of markets and solutions.
He is a frequent speaker at retreats and national conferences, as well as a content contributor of more than 30+ articles and case studies, including:
"The Collaboration Imperative: Orchestrating Collaboration to Capitalize on Your Firm's Collective Capabilities"
"Implementing a Firmwide Marketing & BD Planning & Budget Process to Improve Collaboration, Accountability, and Flexibility"
"A Unique and Comprehensive Approach to Implementing an Industry Orientation to Drive Collaboration and Client Value"
Gary is a graduate of the University of Alabama and is based out of Atlanta, GA.
Gary can be reached clinton@gardnerandco.com.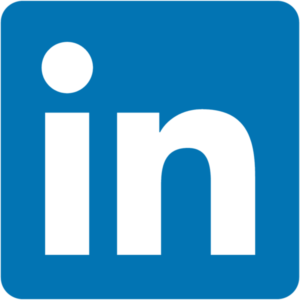 Christine Dunne
Client & Communications Manager
Christine is the client and communications manager at Gardner & Co. In this role, she develops a wide range of content for clients and marketing; conducts and synthesizes client interviews, qualitative surveys, and market research; and deepens Gardner & Co.'s relationship with clients and prospects.
Previously, Dunne served as a consulting editor at Keypoint Intelligence, a market research and advisory firm focused on the print and document solutions industry. In this capacity, she broadened the firm's approach to generating and delivering insights for clients and partners —through the use of such mediums as video interviews, podcasts, and infographics. She also has deep experience creating white papers, research reports, and survey tools—focused on clients' top objectives, needs, and opportunities.
Dunne's other work experience includes reporting business and government news for daily and weekly newspapers and news websites. Based in Syracuse, New York, Dunne has a MA in magazine, newspaper, and online journalism from Syracuse University and a BA in French from Loyola University in Maryland.
Dunne can be reached at christine@gardnerandco.co.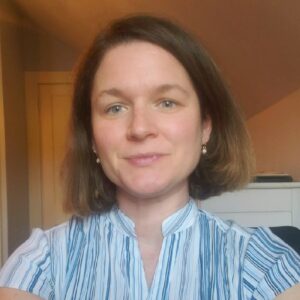 Marie Ross
Executive Assistant and Administrative Manager
Marie Ross is the executive assistant and administrative manager of Gardner & Co., with responsibility for all things operations. She has over 25 years of operations experience from multiple industries.
In her new role, she is focused on accomplishing business objectives, building relationships, and using technology solutions to streamline business processes.
Ross can be reached at marie@gardnerandco.