Sector Leadership
Clients increasingly expect service that is tailored to their specific industry—and help in learning from more advanced sectors or those that pose potential threats. You need to collaborate with other sector experts to build an integrated, value-added offering.
Developing insights within and across sectors allows your team to build a coherent offering that is differentiated from competitors'. Ideally you help clients "see around corners" by combining knowledge to identify trends, risks and opportunities. In many firms, however, professionals' skills and incentives have been built around legacy organizational structures like products and geography. These silos can result in a fragmented client engagement model with multiple professionals calling on the client and failing to optimize the solutions—or the profitability.
Our research across professional firms, financial services institutions, technology and other companies highlights both the upside and the challenges of moving toward a sector-focused market approach. Our analysis delves into firms' organizational models, client perceptions and the behaviors required from leaders. We offer pragmatic suggestions for the strategic, organizational, and operational facets of delivering an integrated, sector-based approach.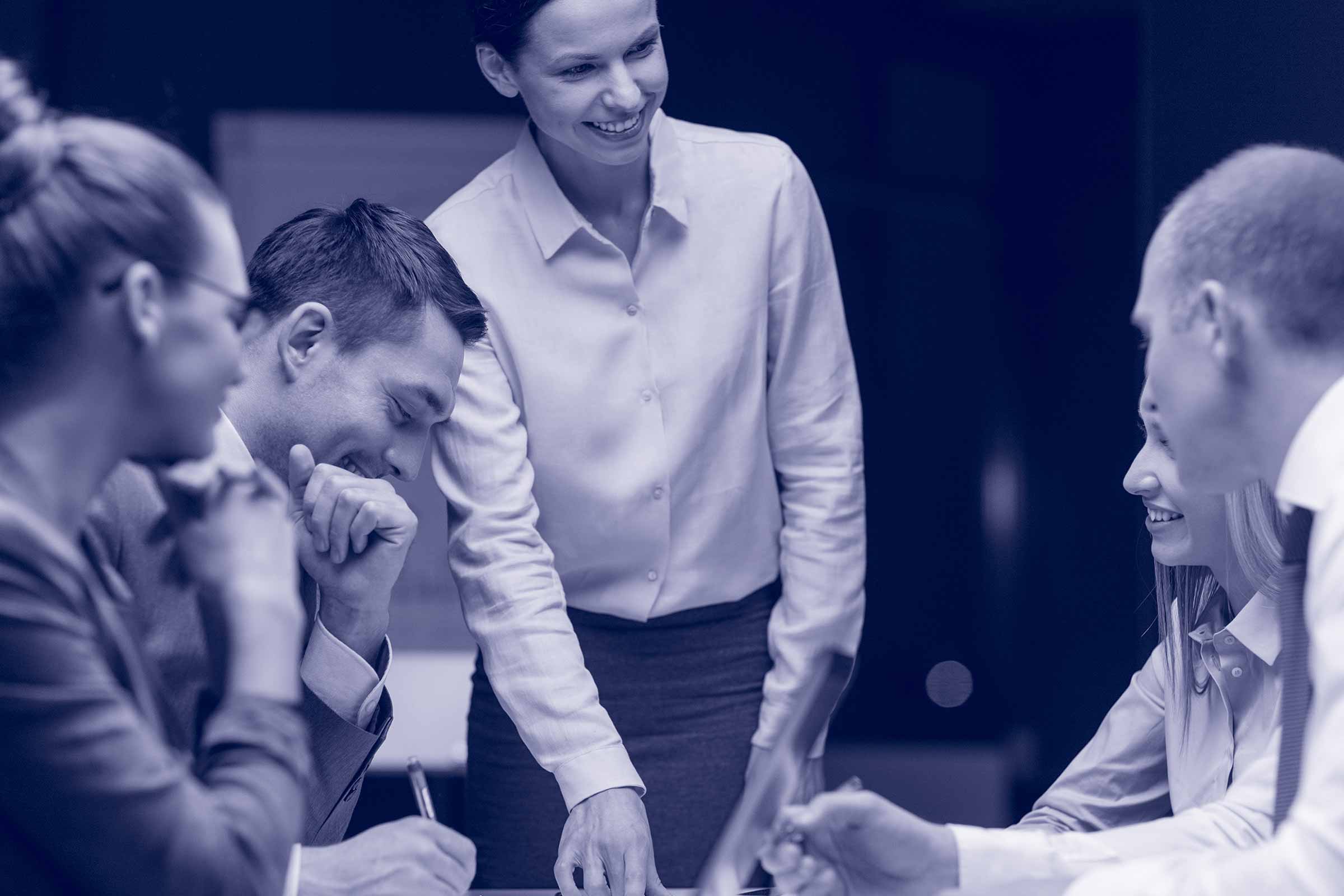 Publications
PUBLICATION TITLE / Hogan Lovells' Sector-Focused Client Service Approach: Put to the Test During Covid
Many executives cite "industry-specific insights" as the most important way their vendors and advisors can add value. So, it's no wonder there's been a movement for companies—ranging from software to engineering to telecom firms—to develop a sector approach to client (or customer) service.
Check out Dr. Heidi K. Gardner's newly published Harvard Law School case study, co-authored with legal consultant Dave Harvey, which takes a deep dive into one sector-focused client approach. They examine how a global law firm, Hogan Lovells, used sector-based expertise to support a client facing a crucial test: working with the UK government to produce vaccines in record time during the Covid-19 pandemic.
The case also explores the different facets of the firm's sector program, including how it segmented clients, developed a governance structure, and tracked and measured investments.
Source: Harvard Law School
Year: April 2023
Link: https://store-68dbb.mybigcommerce.com/hogan-lovells-sector-focused-client-service-approach-put-to-the-test-during-covid/