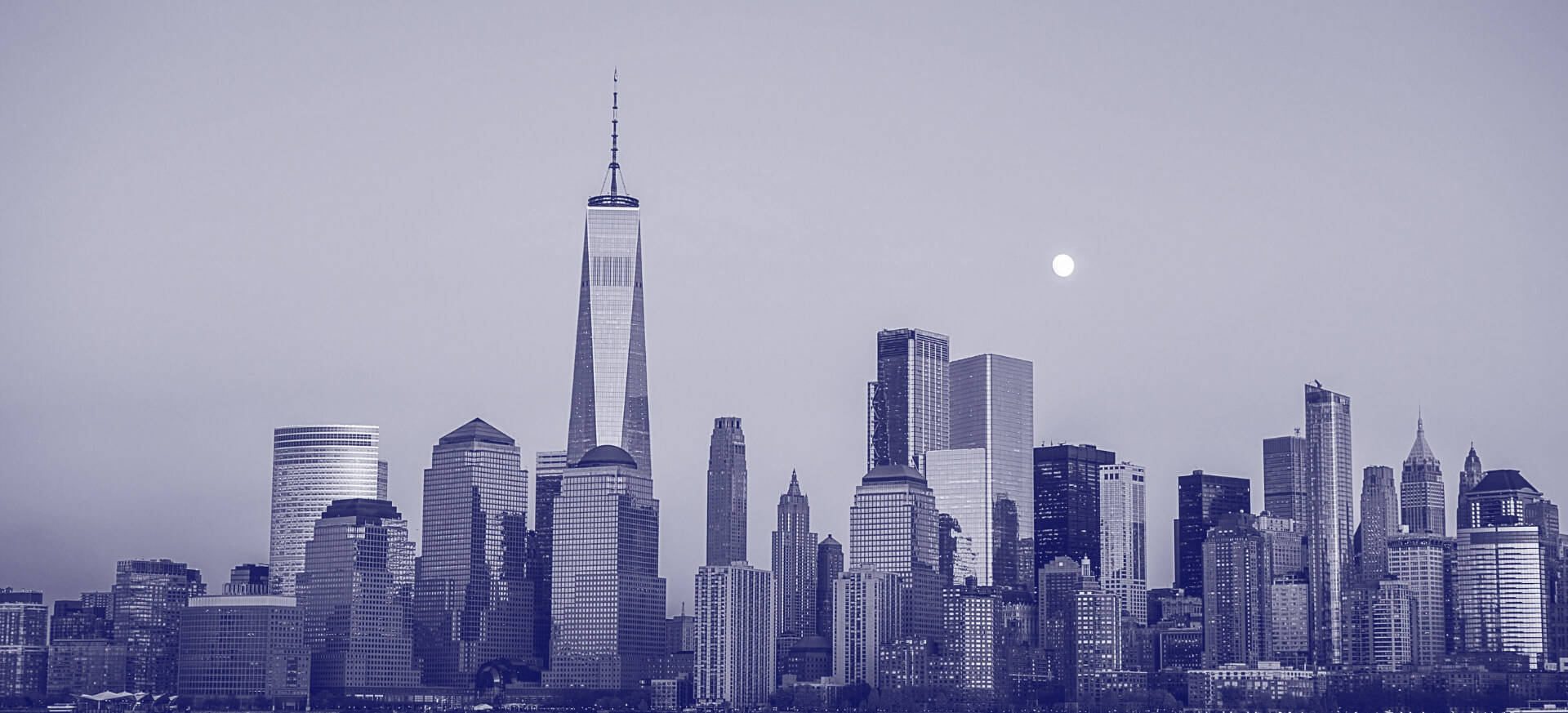 Customized Workshops for Clients
Available as half-day, full-day, or two-day sessions, our workshops are particularly beneficial for leaders who are committed to exploring the mindset and behaviors shifts that will result in significant, positive changes in their organization and outcomes.
ABOUT
The go-to expert on using cross-silo and cross-company collaboration to capture quantifiable advantages, Dr. Heidi K. Gardner is highly experienced working with boards of directors, senior executive teams, and larger-scale audiences including middle managers. Dr. Gardner combines her unique blend of science-backed applied research, data analytics, and McKinsey consulting experience to design and deliver workshops that are, in the words of her clients, "game changers."
Her highly acclaimed interactive workshops are customized based on a robust pre-event diagnostic process that is as efficient for the host organization as it is illuminating in its findings. Dr. Gardner uses a range of analytical models and growth-centric tools to enhance individual and group collaborative behaviors that unlock the bottom-line benefits. One such tool is the Smart Collaboration Accelerator—a data-based psychometric tool—to help participants understand their behavioral tendencies and use them as strengths to lead and foster smarter collaboration. These steps also lay the foundation of a collaborative culture where top talent thrives.
Workshop 1: Smarter Collaboration: Harnessing Inclusivity for Higher Team Performance
Engagement and collaboration aren't "soft topics"—they are the best way to achieve higher performance. Backed up with data, analytics, and case studies from her new book, Smarter Collaboration, world-renowned Harvard professor Dr. Heidi K. Gardner helps leaders create a context where team members thrive and performance soars. It's not enough to bring diverse minds together; the group must fully leverage each person's unique perspectives, strengths, and experience. How do you motivate people to contribute based on their strengths? How do you lean into conflict, capitalizing on it as healthy friction to generate innovation? Using the Smart Collaboration Accelerator—a research-based psychometric assessment—each workshop participant gets personalized feedback to better understands their strengths and how to use them. The resulting Leader Insight Report aggregates data across the group to highlight collective blind spots: all to improve interpersonal dynamics, heighten performance, and make participants more inclusive leaders for the rest of the organization. This small-group workshop is aimed at corporate boards, executive teams, and cross-functional committees focused on driving performance, engagement, and inclusivity.
Workshop 2: Driving Sustainable, Higher-Performing Collaboration Across Organizations
Partnering across organizations—whether clients, suppliers, alliances, or even competitors—can be incredibly powerful but is often fraught or inefficient. This workshop brings together top stakeholders from across parties to build stronger, more effective, sustainable collaboration that drives measurable improvement in outcomes. Harvard professor and bestselling author Dr. Heidi K. Gardner guides participants to deepen trust, build multi-threaded relationships, and identify potential friction points before they erupt—all with the goal of co-creating solutions and performance that go beyond what any of the groups could achieve on their own. Fostering this kind of smarter collaboration between two parties or across a bigger ecosystem demands the sort of science-backed, tested approaches that are the hallmark of Dr. Gardner's research, teaching, and consulting work.
Workshop 3: Promoting Inclusive Leadership Through Smarter Collaboration
Drawing from Chapter 10 of Dr. Heidi K. Garner's new book, Smarter Collaboration, this workshop delves into the unintended consequences of well-intentioned decisions to expand diversity in one's company. Through Dr. Gardner's latest research findings and potentially your organization's own data, you will uncover hidden patterns that suggest where biased decisions are having an adverse effect on your organization. No tradeoff is needed between hitting your numbers and making the right choices from a diversity and inclusion perspective: these two goals are actually mutually reinforcing. Take your newfound knowledge and turn it around to make sure you are capturing the benefits of inclusive leadership, helping you achieve your strategic outcomes—whether they are faster innovation, deeper customer relationships, or another critical area of focus.